Agile AL-3200MCC Light Blue Quilt Damn Wide
Agile AL-3200MCC - Now with Multi-Radius for Improved Comfort and Ease of Play!
Extra wide neck version (1 7/8" at the nut) for those looking for wider string spacing.
Multi-radius - 12" at the nut and 16" at the 22nd fret for vastly superior comfort
Coil tapping on both pickups for a wider range of sounds
Graph Tech NVS2 bridge with string saver saddles
Nickel hardware for a classy look
3/4" solid maple cap improves overall sound quality (increases brightness of the guitar)
Two type V Alnico humbucker pickups
5 piece neck-through (maple/walnut) neck and dual action adjustable truss rod
Ebony fretboard
Individually hand filed frets
Recommended Add-Ons
39.95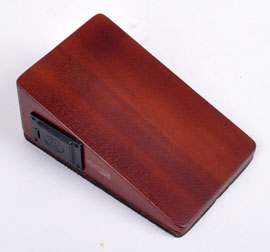 9.95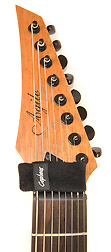 55.00
On Sale!