New Items
New Items at Rondo Music!
Updated weekly. Sign up for Tweets @kurtzentmaier or to receive automatic updates about new items via email, just sign up for the mailing list from the bottom of the home page
Great Savings For a Limited Time ! Items on Sale!
599.95
On Sale!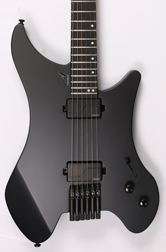 699.95
On Sale!