Great protection for your investment!

This Douglas arch top case is made of durable hard wood and covered with scratch resistant fabric, and is carefully stitched to create a gorgeous presentation
Gold latches and feet also help protect your valuable guitar and present an A+ appearance
Inside, it is well padded with a plush lining, and features a handy storage compartment for accessories such as a strap, capo, strings, tuner, picks...
All Douglas cases feature a key lock and thick protective padding for your instrument!
Case will fit right and left handed Agile Deimos; AL- 2000/2500/2800/2900/3000/3000M/3100/3200 series guitars; AD-2500/2800/3000 series guitars (left and right handed); SX KY and ISIS guitars; and SX GG1 guitars as well!

Dimensions

Length: 41"
Depth: 4 1/2"
Width at lower bout: 13 1/2"
Width at the upper bout: 9 1/2"
Width at the headstock: 6 1/4"
Weight: only 4 lbs!
---

Guitar ships new in a double box. Note, this item is "UPS oversize" and ships as if it weighs 30 lbs. Actual weight is only 4 lbs.
---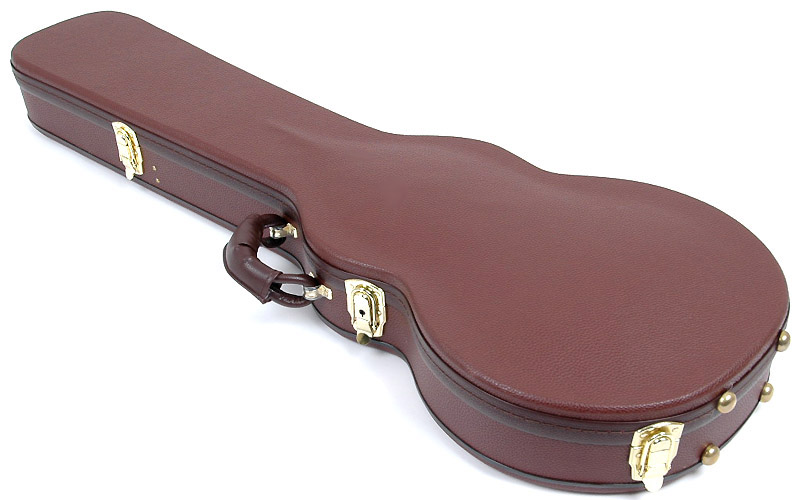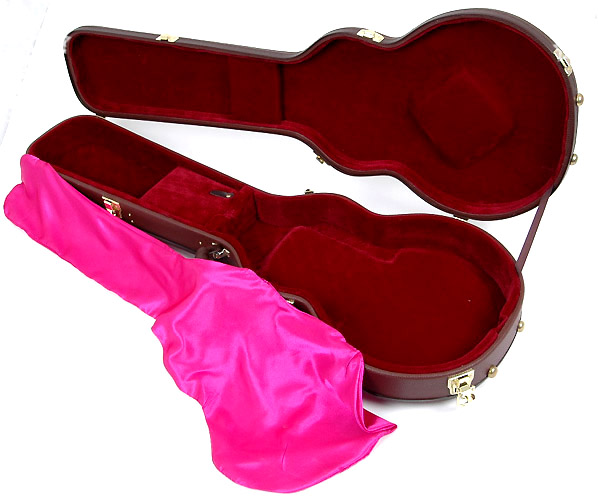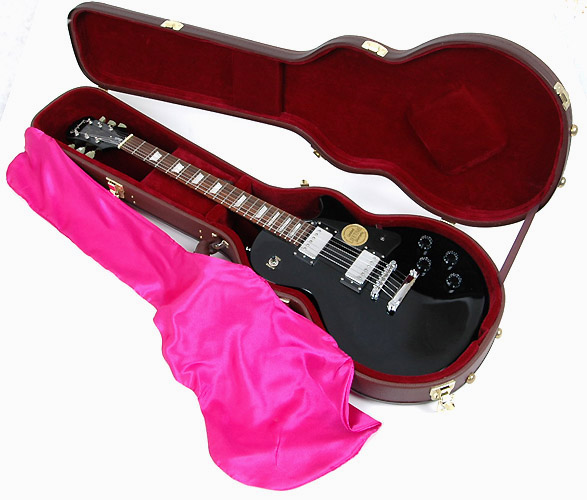 $65.00 $49.95 On Sale!