Great for the player that requires a smaller, more comfortable bass
This bass has a 30" scale length - that's 4 inches shorter than a normal size bass, making it an excellent starter bass for a young beginner
It also makes a perfect low cost travel bass
This bass guitar features a solid American alder body (not plywood) and a beautiful maple neck and 20 frets which helps deliver excellent tone and sustain
The design of the neck and adjustable bridge provide excellent action, making the bass very easy to play
Other features include trus-rod adjustable neck, passive pickups, fully adjustable bridge and non-locking tuners
Free padded carry bag included

Measurements

Length, including the strap button: 42"
Scale length: 30"
Width at its widest point: 12"
Width of the neck at the nut: 1 1/2"
Width of the neck at the 21st fret: 2 1/8"
Radius: 14"
String spacing at the bridge: 2 1/4"
Pickups: 3 5/8" x 3/4"
Weight: only 8 pounds
Customer Comments: Kurt I hope this note will get to you.

I just got an SX 30Ē baby Jazz Bass and I LOVE it! Iím disabled and play in a wheelchair and this little bass is a perfect fit. I can reach all of the frets and the tuners. Canít do that with a full sized bass. The quality of this little guy is terrific. The neck is great and the frets feel as smooth as a babyís ... well you know. The finish is flawless.

I play in a praise band at our church. The bass had its first road test this morning and came through with flying colors. Itís tone is perfect ... it has a big fat, round sound that comes very close to my Rickenbacker. And it sustains for about a week. Amazing! Even our director likes it and sheís VERY finicky about the sound of our little band. Recall, I have a bass ukulele (purchased from Rondo) that I was pretty happy with. But I saw this bass in your latest mailing and HAD to have it. Iím glad I did. Thanks very much for making a busted up old guy really happy! Jim Dille Cincinnati
---
Your final shipping costs will depend on your location and the items you order. To determine your total shipping cost, please click on the "add to shopping cart" button, and enter your address information. You will have the opportunity to cancel your order after you are quoted a shipping price.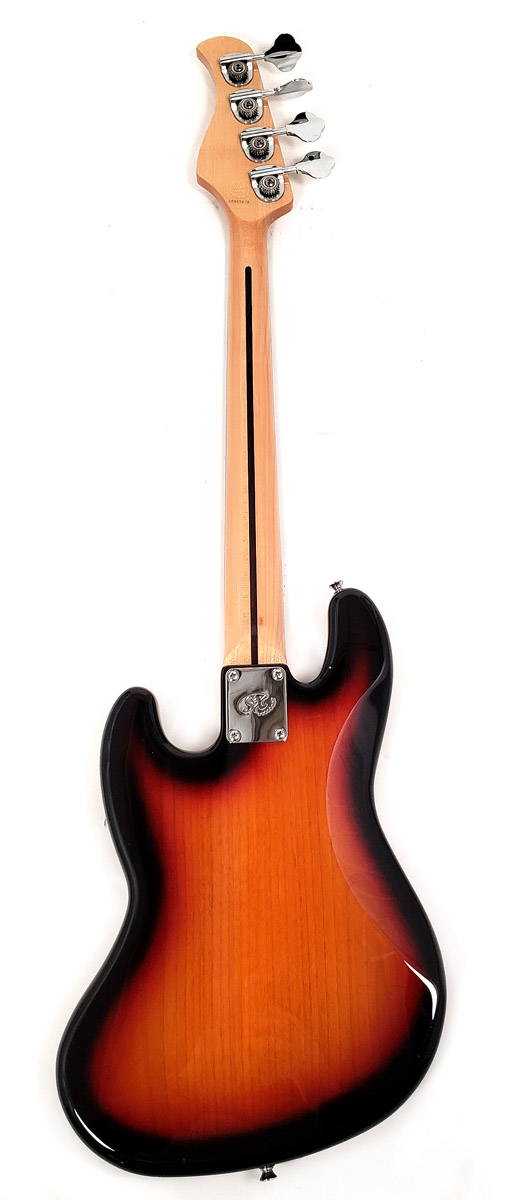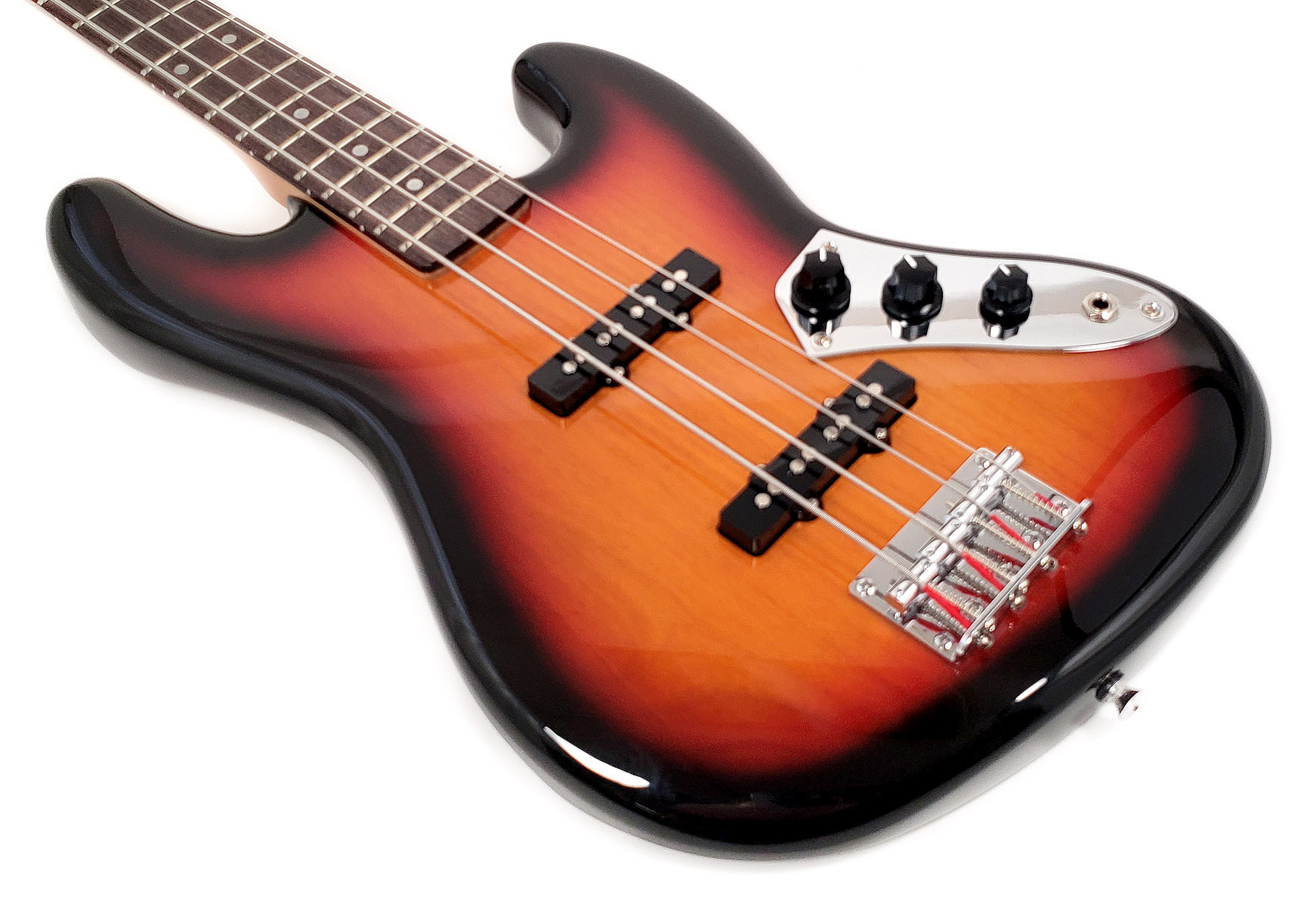 First let me say that when I placed the order for the SX Ursa 2 short scale bass, I was expecting it to be at least 5 business days before it arrived. However, the delivery superhero got it here in a mere 2 DAYs - 2 DAYS during a pandemic and lots of snow everywhere. I'm not complaining, I'll take that! Excellently packaged - I mean really the folks at Rondo Music should teach others on how to pack and ship precious cargo. The 30" scale is perfect, and I'm so glad it's lightweight unlike most of the basses that are out there feel like a ton of brick hanging off your shoulders. The body size is perfect. It feels like a boutique bass (just learned THAT term this weekend). It sounds and looks fantastic.
Thank you and best regards to everyone at Rondo Music.
Arencenia Harris:
This is a comment regarding your order (347514)
Recommended Add-Ons
49.95
On Sale!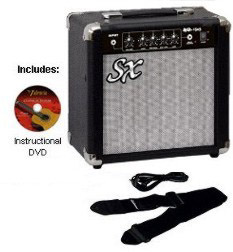 15.95