Headless Guitar Hawker

This incredible guitar features a highly figured burl ash top on a solid mahogany archtop body
Unique headless design - does not require double ball end strings
Wide and low dual cutaways along with a contoured top to allow access to the highest frets
Two humbucker alnico pickups offer superior performance by giving a thick, full sound and reducing hum and noise (Humbuckers also create a much larger magnetic field which helps eliminate dead spots and increases the overall power of the pickups)
Bolt on, maple neck with adjustable truss rod and rosewood fretboard
The 3-way pickup selector switch and volume and tone controls are recessed into the body
Smooth custom Cepheus bridge system

Measurements

Overall length: 30 3/4"
Scale length: 24 3/4"
Width at upper bout: 9 1/2"
Width at the lower bout: 12 1/4"
Width of body at the edge: 1 3/4"
Width of the body at the center: 2 1/8"
Width of the neck at the nut: 1 11/16"
Width of the neck at the 12th fret: 2 1/16"
String spacing at the nut: 1/4" (overall 1 7/16"
String spacing at the bridge 7/16" (2 1/8" overall)
Thickness of the neck at the nut: 3/4"
Thickness of the neck at the 12th fret: 7/8"
Neck radius: 13 3/4" (350 mm)
Weight: only 6 1/2 pounds
---
Your final shipping cost will depend on your location and the items you order. To determine your total shipping cost, please click on the "add to shopping cart" button, and enter your address information. You will have the opportunity to cancel your order after you are quoted a shipping price.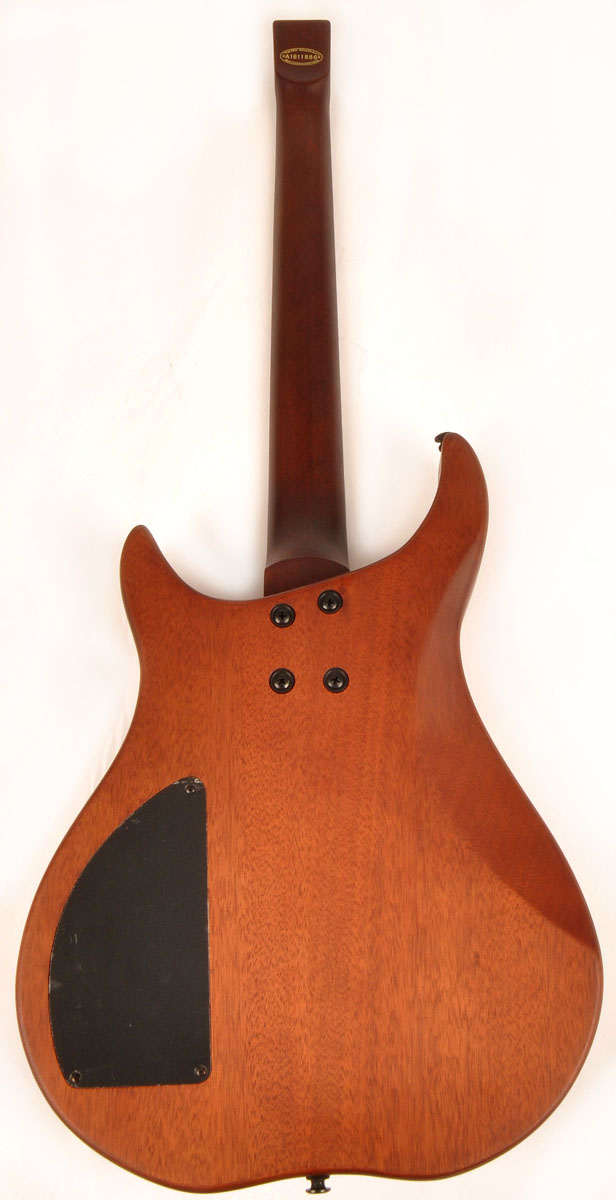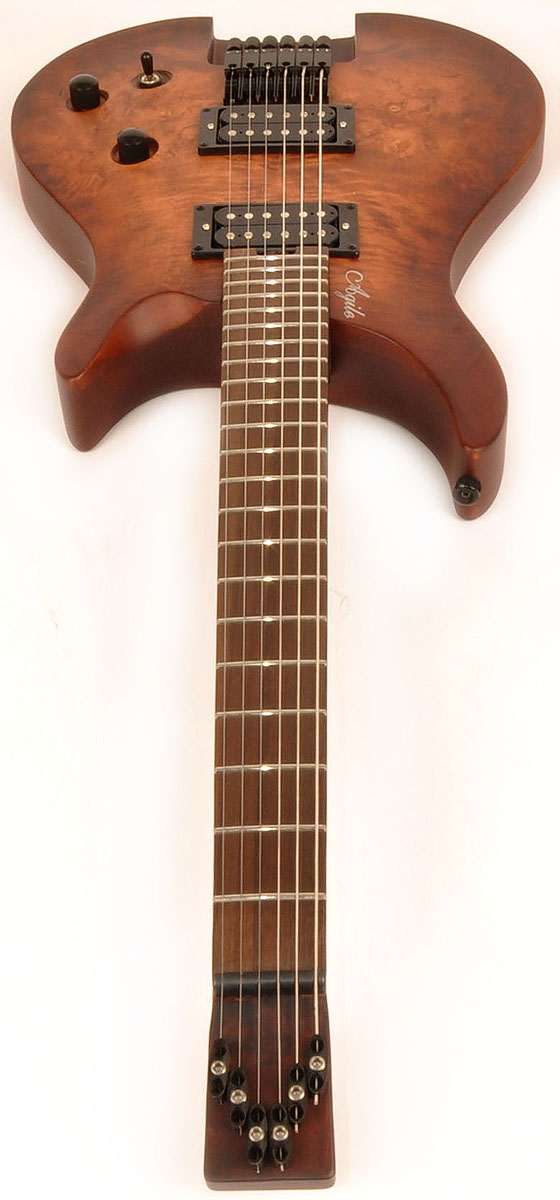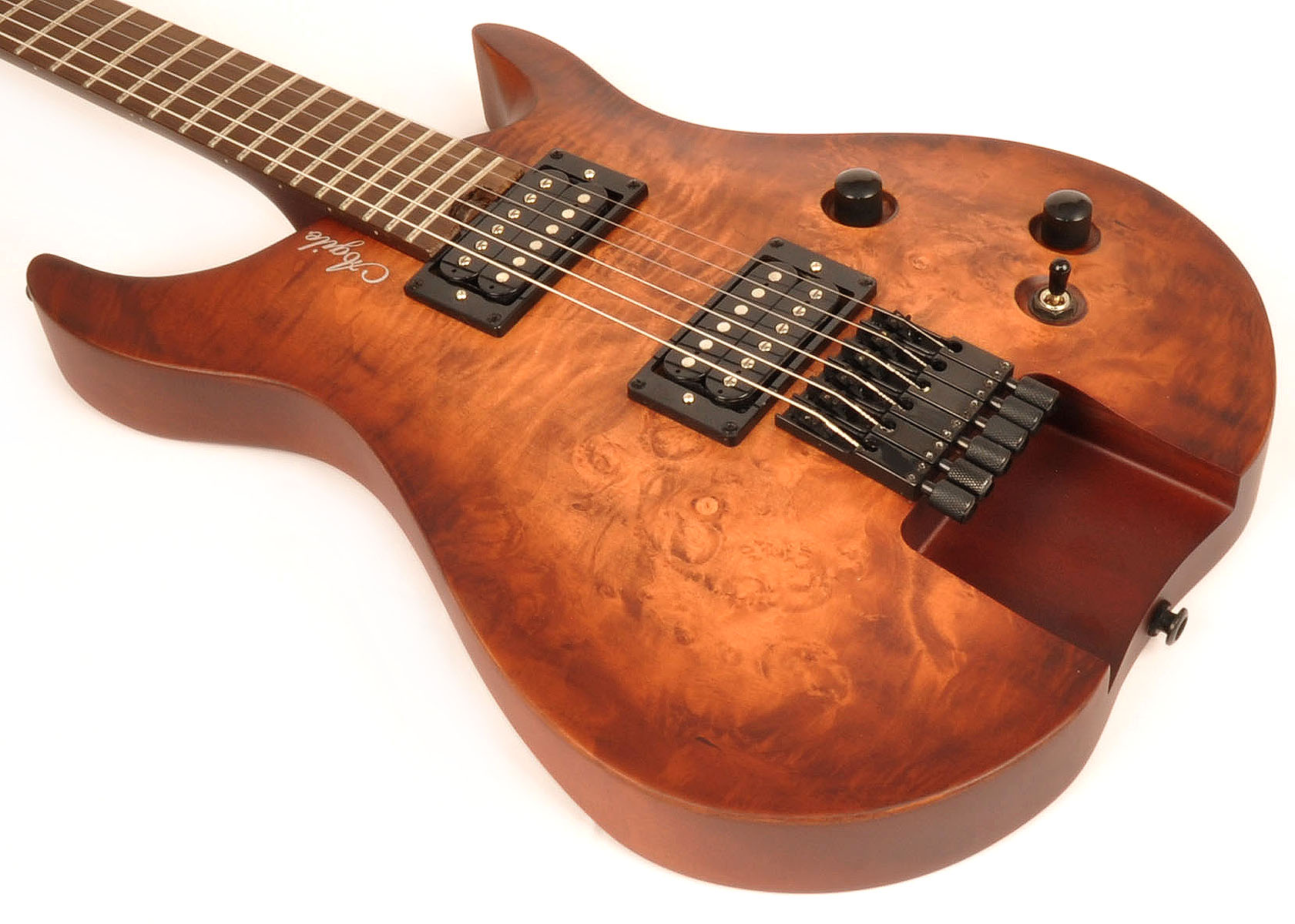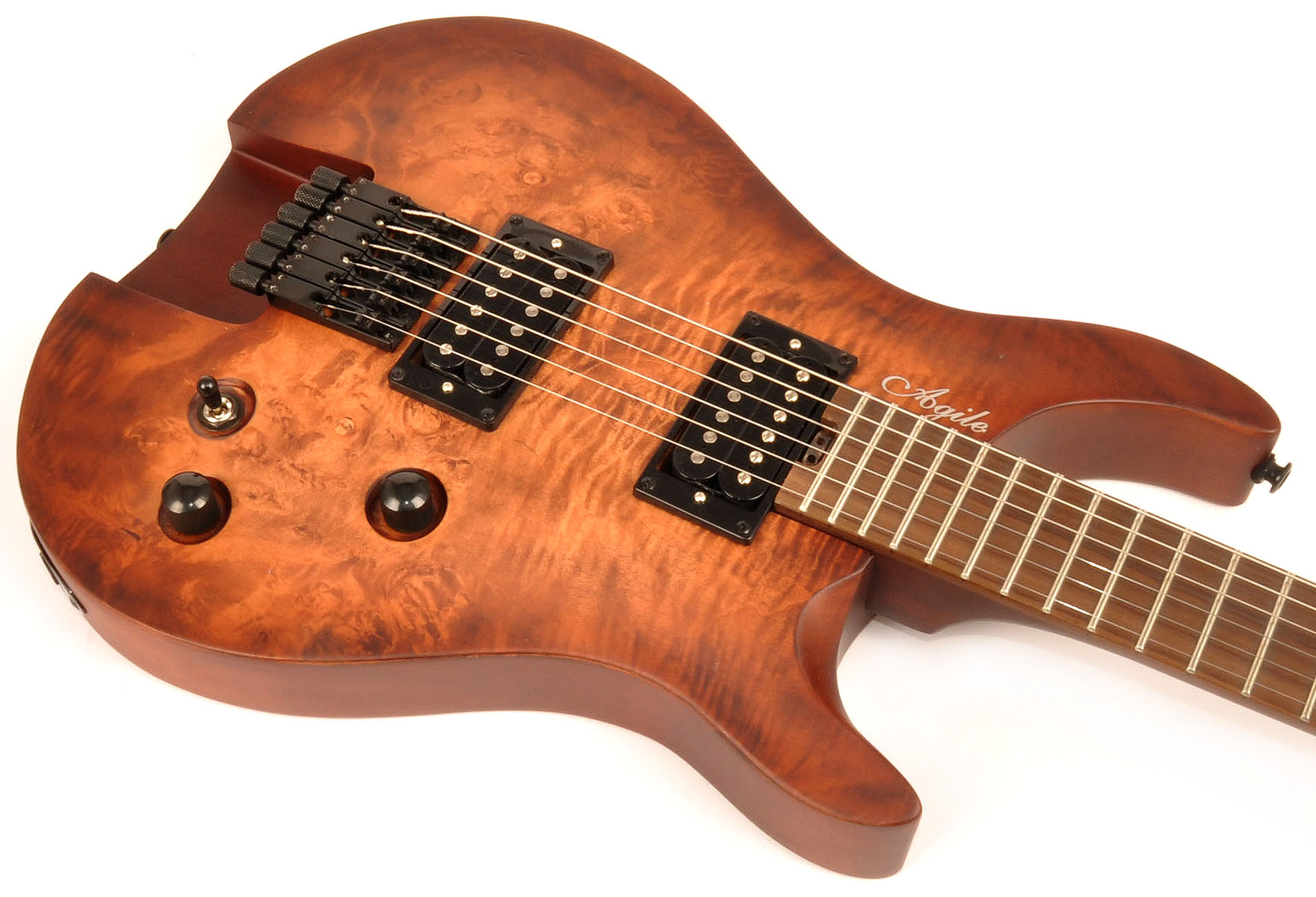 Customer comments:

This guitar is truly amazing. Probably one of the best guitars I have ever played on.
My Band is Sensitiser and you can find us at Facebook.com/sensitiserband
Nick Haas on Reverb
$399.95 $325.00 On Sale!