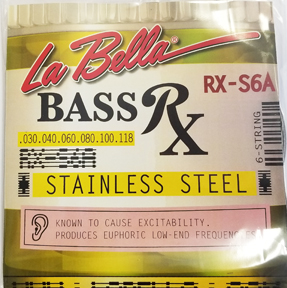 6 String Round Wound Bass Strings - 2 Sets included !
For standard long scale basses with 34" scale such as SX Ursa 2 6 String Bass
Fits 35" scale basses such as the Freak 535 and HXB 406 in top load position only (see photo). Will not fit string-through body models.
.030 .040, .060, .080, .100, .118