3 Piece Alder Body

Routed for 3 Standard Size Fender Pickups

Bridge ground and electroncis front (top) routed

Lower Bout 13" wide. Upper Bout 11 1/4" Total length 15 5/8" Thickness 1 3/4". Neck pocket is 2 3/16" wide x 3" long and 3/4" deep.
---

Item ships new in a durable box.
---
Your final shipping costs will depend on your location and the items you order. To determine your total shipping cost, please click on the "add to shopping cart" button, and enter your address information. You will have the opportunity to cancel your order after you are quoted a shipping price.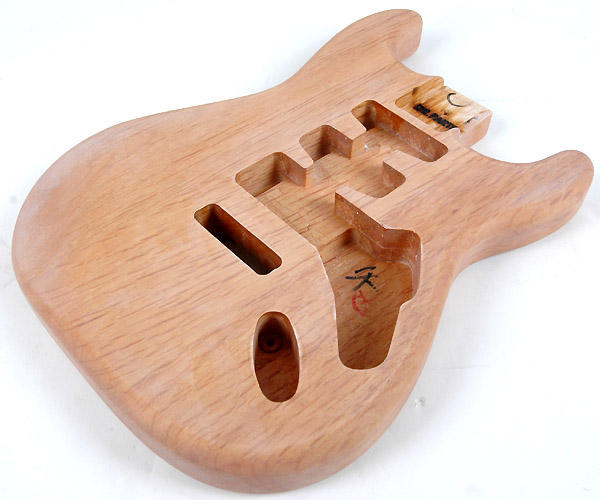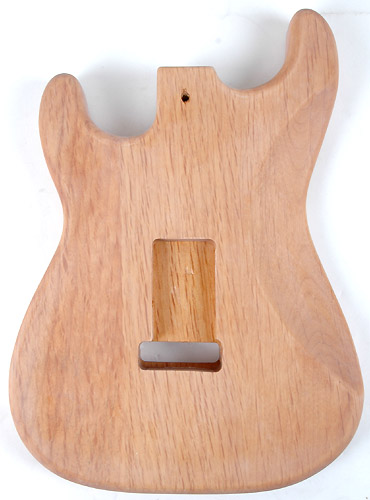 $39.95