Designed to fit full size electric guitars, such as the SX Hawk or Furrian!

This bag is made from tough nylon to protect your instrument!
This bag is also cushioned on all sides with 7mm padding!
Includes adjustable sling, for carrying over left or right shoulder.
Designed to Fit Guitars That Are Up to: Length: 40 1/2", x Width: 13 1/2"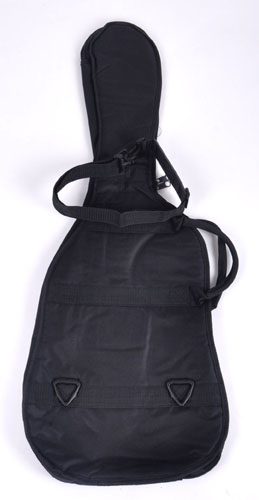 $12.95