Great protection for your investment!!
This CNB arch top case is made of durable hard wood and covered with scratch resistant fabric, and are carefully stitched to create a gorgeous presentation
Gold latches and feet also help protect your valuable guitar and present an A+ appearance
Inside, they are well padded with a plush lining, and feature a handy storage compartment for accessories such as a strap, capo, strings, tuner, picks, or small sized effect or effects
All CNB cases feature a key lock and thick protective padding for your instrument
Case will Agile AS-820, AS-1000, Douglas SH-90, SHM-90, SHM-91 and SX GG5
Actual Weight is only 4 lbs
---
Guitar ships new in a double box. Note, this item is "UPS oversize" and ships as if it weighs 30 lbs. Actual weight is only 4 lbs. When ordering a matching case with a guitar, the guitar will be shipped in the case. Your shipping price will be adjusted to $26 (for guitar and case only, continental US). Your initial receipt may show more than $26 as computer does not know how to calculate which guitars can fit in which cases but we will price down to $26.
---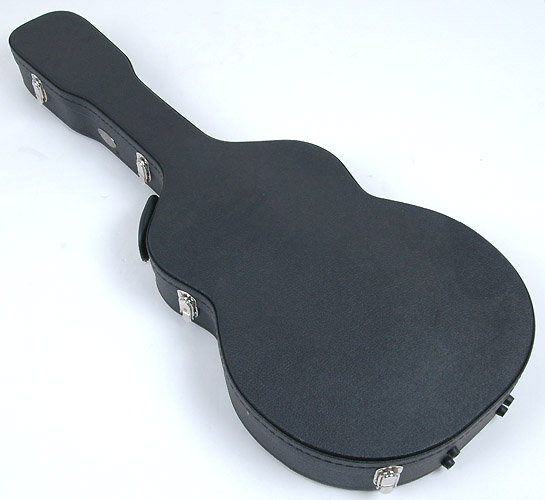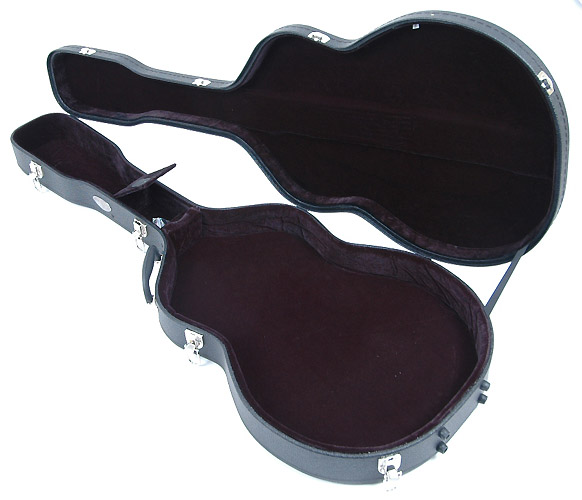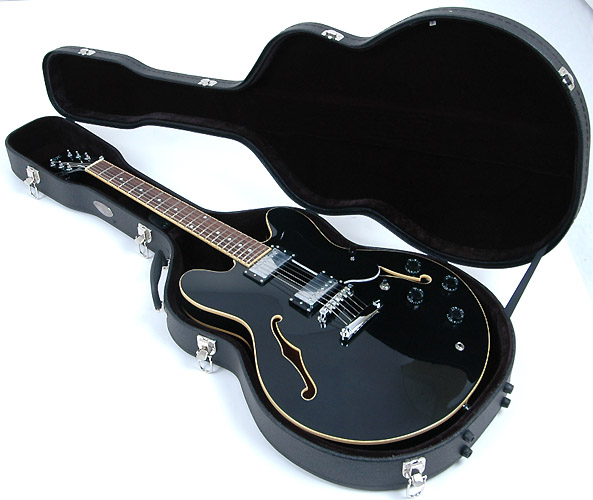 $49.99