Our Finest Premium Case!

This premium model case feature a strong (6 ply) arched top and thick padding (18mm) to offer superior protection and snug fit for your instrument.
Made of durable hard wood and covered with scratch resistant fabric.
Dual neck support for instruments requiring extra sensitive neck protraction.
Carefully stitched to create a gorgeous presentation!
Chrome latches and feet also help protect your valuable guitar and present an A+ appearance!
Well padded with a plush lining, and features a handy storage compartment for accessories such as a strap, capo, strings, tuner, picks...
All Douglas cases feature a key lock and thick protective padding for your instrument.
Case will fit right and left handed 24 3/4" scale Agile AL- 2000/3010SE/3100M/3101M/3200 series guitars, SX Calisto and ISIS guitars, as well as traditional arch top Gibson and Epiphone Les Paul models.

Dimensions

Length: 41"
Depth: 6"
Width at lower bout: 13 1/4"
Width at the upper bout: 9 1/2"
Width at the headstock: 5"
Weight: only 4 lbs!
---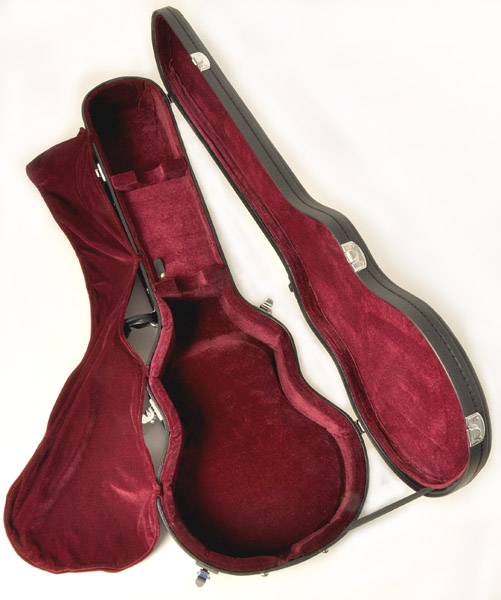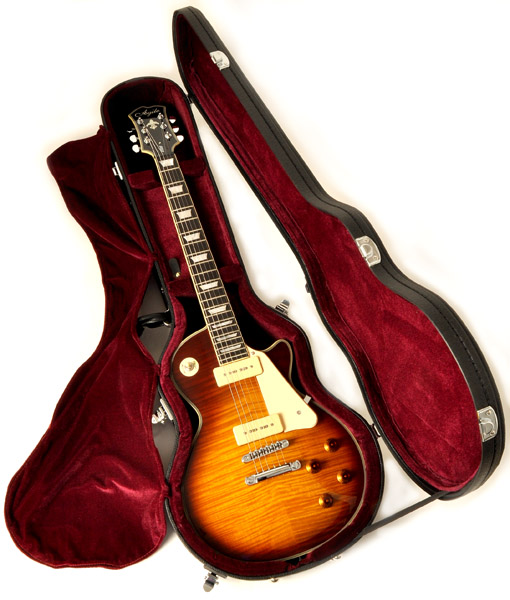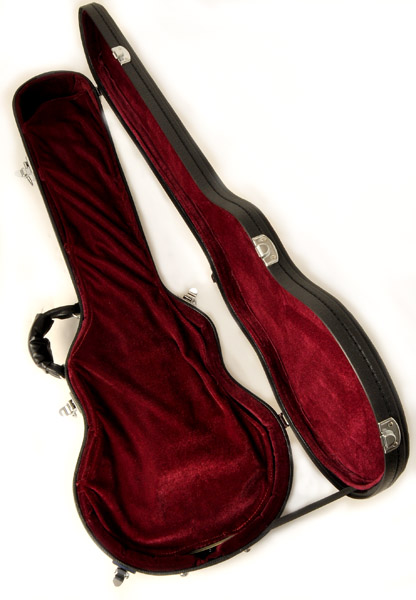 $69.95