New From Sprite, A Playful Dog Guitar!

This wonderfully cheerful guitar from Sprite is a joy to play. Don't be deceived by its low price. It's a true guitar, not a toy, and is fully tunable and intonatable.
Free padded carry bag, strap, and cord included!
2 strap pins allow for attaching an optional strap.
Fixed bridge for stable tuning with fully adjustable saddles for string height and intonation.
Guitar is scaled down for the younger player. To accommodate for the short scale and have the best intonation and string tension, tune the strings to A, D, G, C, E, A. Guitar may be tuned from standard E to E, however this reduces the string tension making the intonation not quite spot on, yet still quite playable.

Measurements:

Overall length: 29"
Scale length: 20 1/2"
Body length: 11 1/2"
Body width: 11 3/4"
Body thickness: 1 5/8"
Width of the neck at the nut: 1 11/16"
Width of the neck at the 12th fret: 2 1/16"
Thickness of the neck at the nut: 13/16"
thickness of the neck at the 12th fret: 7/8"
String spacing at the nut: 1 5/16 (overall); 1/4" (individual)
String spacing at the bridge: 2 1/16" (overall); 3/8" (individual)
Weight: only 7 1/2 pounds!
Video Review:

---
Your final shipping cost will depend on your location and the items you order. To determine your total shipping cost, please click on the "add to shopping cart" button, and enter your address information. You will have the opportunity to cancel your order after you are quoted a shipping price.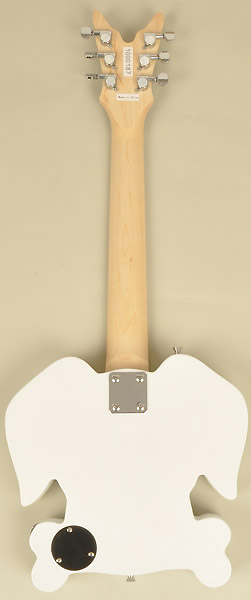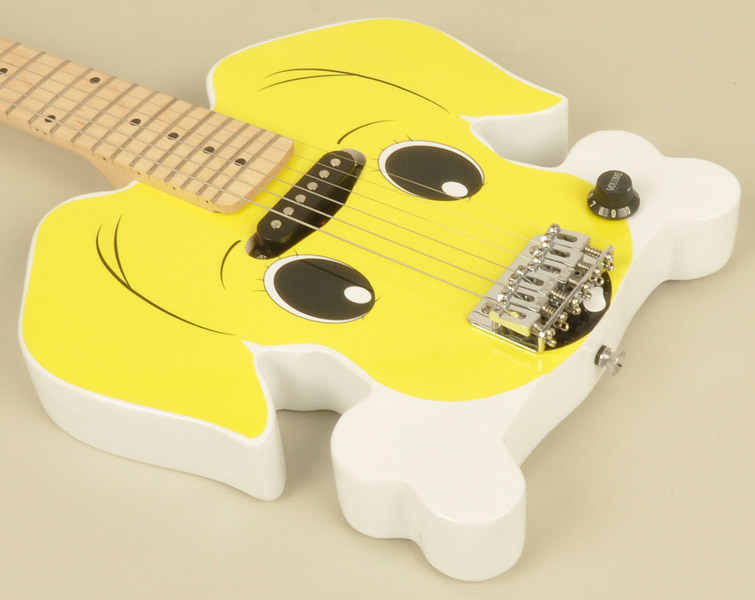 $79.95