---
Custom Select - from Rondo Music (Open)
"Custom Select" by Rondo Music allows you to customize your Agile at unheard of prices! Custom Select orders allow for basic changes such as color, and handedness (left or right) to select Agile models. Need to make additional changes? See our Semi-Custom options below.
Choose the Custom Select model you wish to create below
---
Semi-Custom Agile Guitars (Currently Closed)
Need more options than Custom Select has available? Our Semi-Custom option adds many options and millions of possible combinations, allowing you to design a truly unique one of a kind personalized instrument. Special note: for Semi-Custom orders a deposit is required. The price shown in the shopping cart and on your initial receipt is for the initial deposit only. The amount for this deposit varies depending on the custom features you select. Click on guitar to read about the full payment process and other details. Also note, we cannot combine custom order guitars with regular in stock guitars in the same transaction. Please keep any regular in stock items as separate transactions from your custom order.
Choose the model you wish to customize below
---
999.95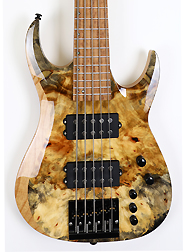 Agile Custom Works Legacy Premium Bass 535


$1,499.95 $999.95 On Sale!

1,499.95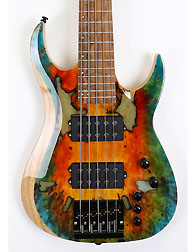 Agile Custom Works Legacy Premium Bass 535 Buck
$1,499.95
1,499.95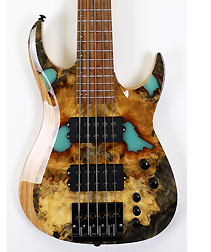 Agile Custom Works Legacy Premium Bass 535B
$1,499.95
1,395.00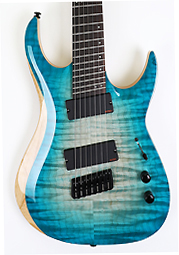 Agile Custom Works Septor Premium 72526 Oceanburst Flame
$1,395.00
1,395.00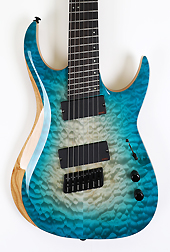 Agile Custom Works Septor Premium 72526 Oceanburst Quilt
$1,395.00
1,395.00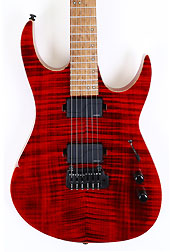 Agile Custom Works Septor Premium 625 Drop Top Redburst
$1,395.00
1,395.00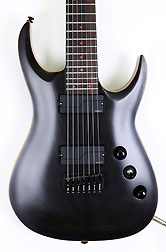 Agile Custom Works Septor Premium 726 Carved Top Black
$1,395.00
1,395.00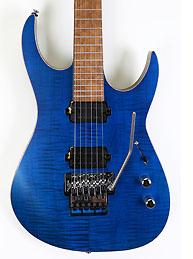 Agile Custom Works Septor Premium 625 Drop Top Blue
$1,395.00
995.00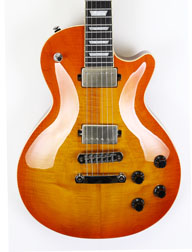 Agile Custom Works AL-625 Amberburst
$995.00
425.00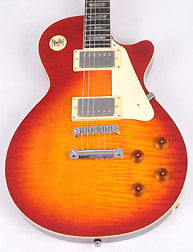 Custom Select Agile AL-3010SE
$425.00
425.00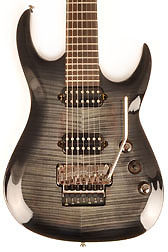 Custom Select Interceptor
$425.00